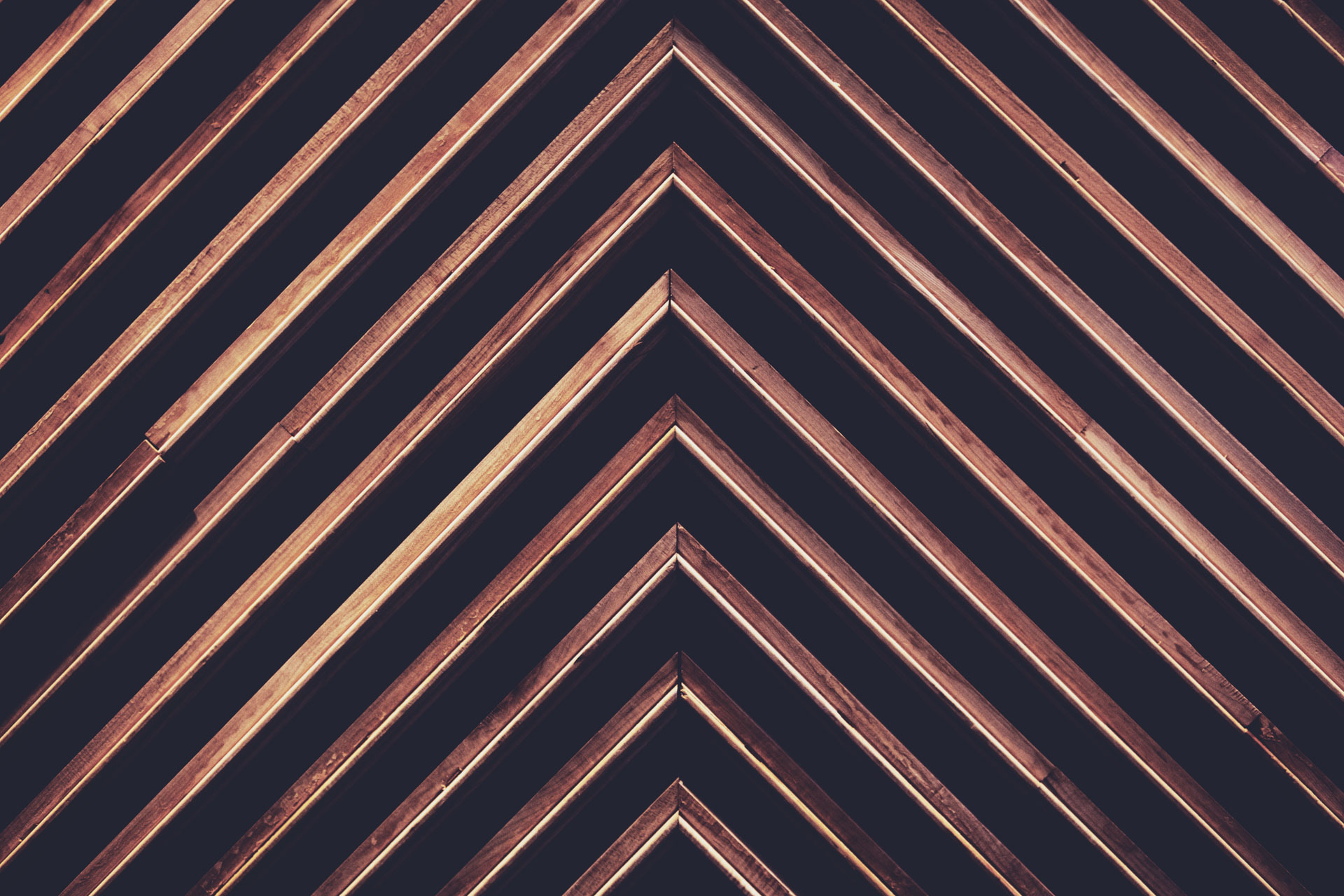 About HUB24 & HUBconnect
Leveraging data and technology to transform the advice industry, and enable the delivery of cost-effective advice solutions for more Australians.
HUBconnect leverages data and technology solutions to enable the transformation of the advice industry, and the delivery of cost-effective advice solutions for more Australians. We believe as an industry we have an obligation to work together to build a strong future for advice and empower better financial futures together.
For us, it all comes down to data. HUBconnect Broker (formerly known as Agility Applications) was founded back in 2007, servicing a wide range of broking clients with data services, and became part of the HUB24 group in 2016.
Since then, we've been collaborating with advice, technology and data experts from across the industry to deliver innovative product solutions for licensees, advisers and their clients.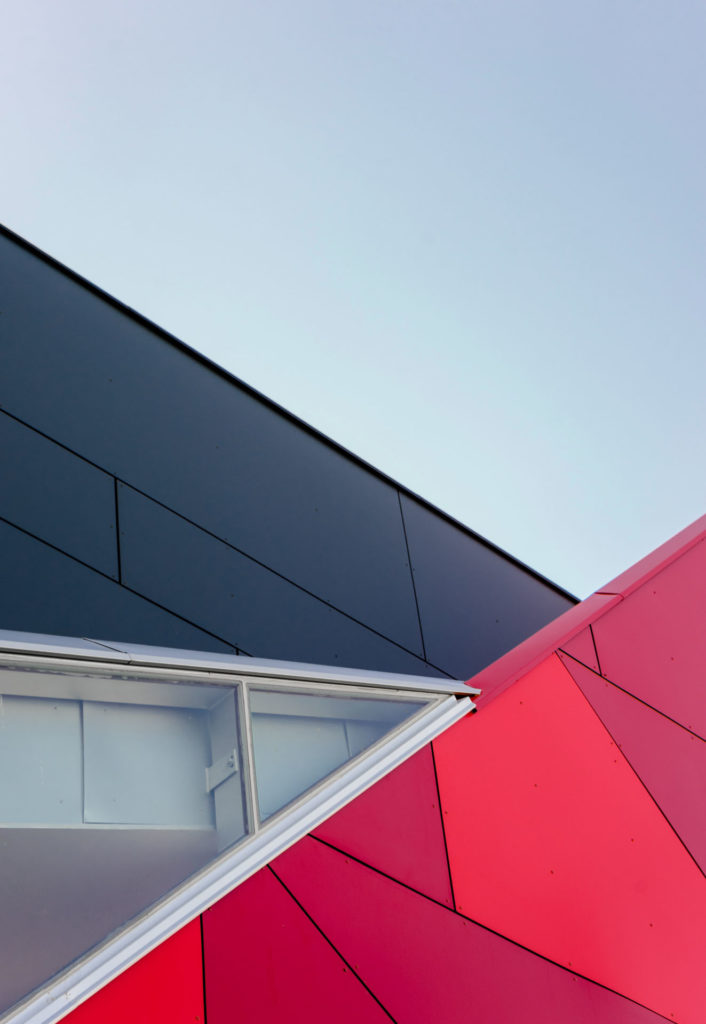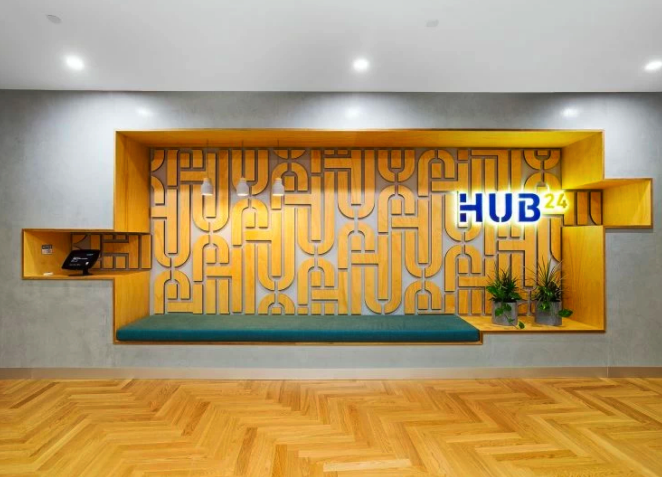 HUB24 Limited is a company listed on the Australian Securities Exchange (ASX) and consists of the award-winning HUB24 platform, HUBconnect, Xplore Platform and Class Limited. HUB24's market-leading investment and superannuation platform offers a comprehensive range of investment options, with enhanced transaction and reporting solutions, for advised investors.
Looking for a career at HUB24?
Every day we're empowering licensees and advisers to deliver a better financial future for their clients. Our business was built by a team with a very strong track record of delivering market leading solutions. It's what gets us out of bed every day. We're looking for great people to lead our business and deliver on our strategy and leverage our technology and data expertise to transform the advice industry. HUB24 offers a broad range of next-level career opportunities for individuals who want to make a difference.