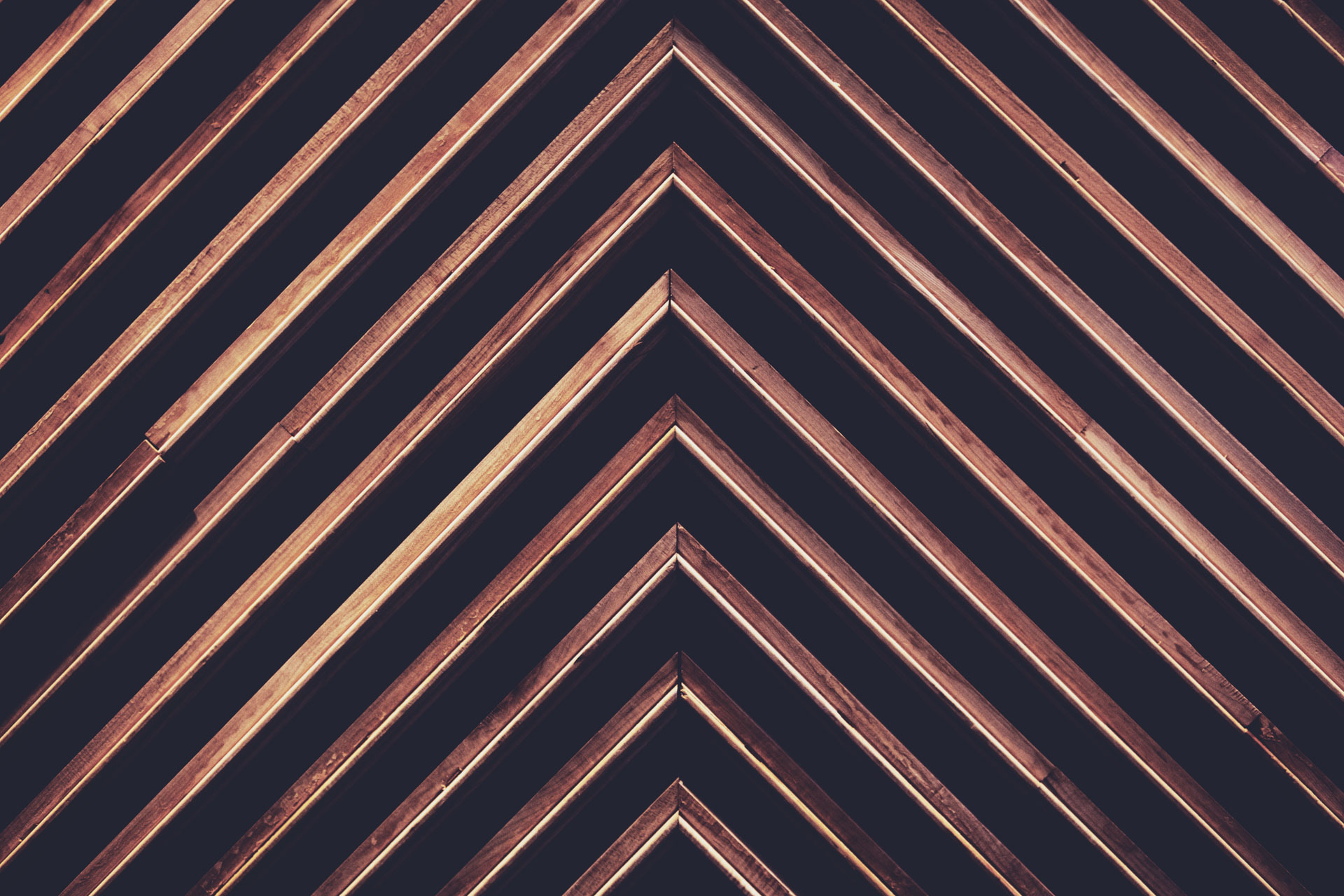 Terms of use and Disclaimer
This website is operated by HUBconnect Pty Ltd (ABN 80 140 899 252) (HUBconnect). HUBconnect is the provider of the HUBconnect App. HUBconnect is a wholly-owned subsidiary of HUB24 Limited (ABN 87 124 891 685, ASX:HUB). Other subsidiaries within the HUB24 Limited group of companies may also provide services in connection with HUBconnect's products and services.
HUBconnect does not hold an Australian Financial Services Licence or Australian Credit Licence.
By accessing this website and viewing the information and other material which it contains or to which it provides access you agree to follow and to be bound by these terms and conditions. We may, at our sole discretion, vary or modify these terms and conditions without notice. Any subsequent access to, or use of, the website by you will constitute an acceptance of those modifications. HUBconnect is not licensed or authorised to provide financial services and does not provide product advice. Any advice or information on this website is general in nature only. HUBconnect and its related bodies corporate disclaim all liability for any loss suffered by any person arising from their reliance on or otherwise use of this information. This information is directed to residents of Australia only. Past performance of any product described on this website is not a reliable indication of future performance. Any currency references are references to Australian dollars unless otherwise specified.
While HUBconnect provides the information in good faith, it accepts no responsibility for the accuracy, completeness or timeliness of the information. All information displayed on the website, including but not limited to product and service information, is subject to change without notice. HUBconnect does not represent or warrant that this website or any linked site is free from computer viruses nor does it take responsibility for any which may exist, however they may be transferred or become manifest, or for any loss or damage of any sort (direct or indirect) which may result. HUBconnect disclaims any liability for loss, damage, cost or other expense arising either directly or indirectly as a result of reliance on, use of or inability to use any information displayed on this website, to the extent that such liability is not excluded by law.
HUBconnect may undertake due diligence processes before entering into third party arrangements in association with the HUBconnect App. HUBconnect reserves the right to enter into such third-party arrangements in its sole discretion. Except as otherwise indicated, all information and other material comprising or provided on this website has been created by and at all times remains the property of HUBconnect or its related bodies corporate. No part of this website or the information we make available through this website may be altered, reproduced or distributed without our written consent or used for any purpose other than your personal use.
Apple and the Apple logo are trademarks of Apple Inc., registered in the U.S. and other countries. App Store is a service mark of Apple Inc., registered in the U.S. and other countries. Google Play and the Google Play logo are trademarks of Google Inc.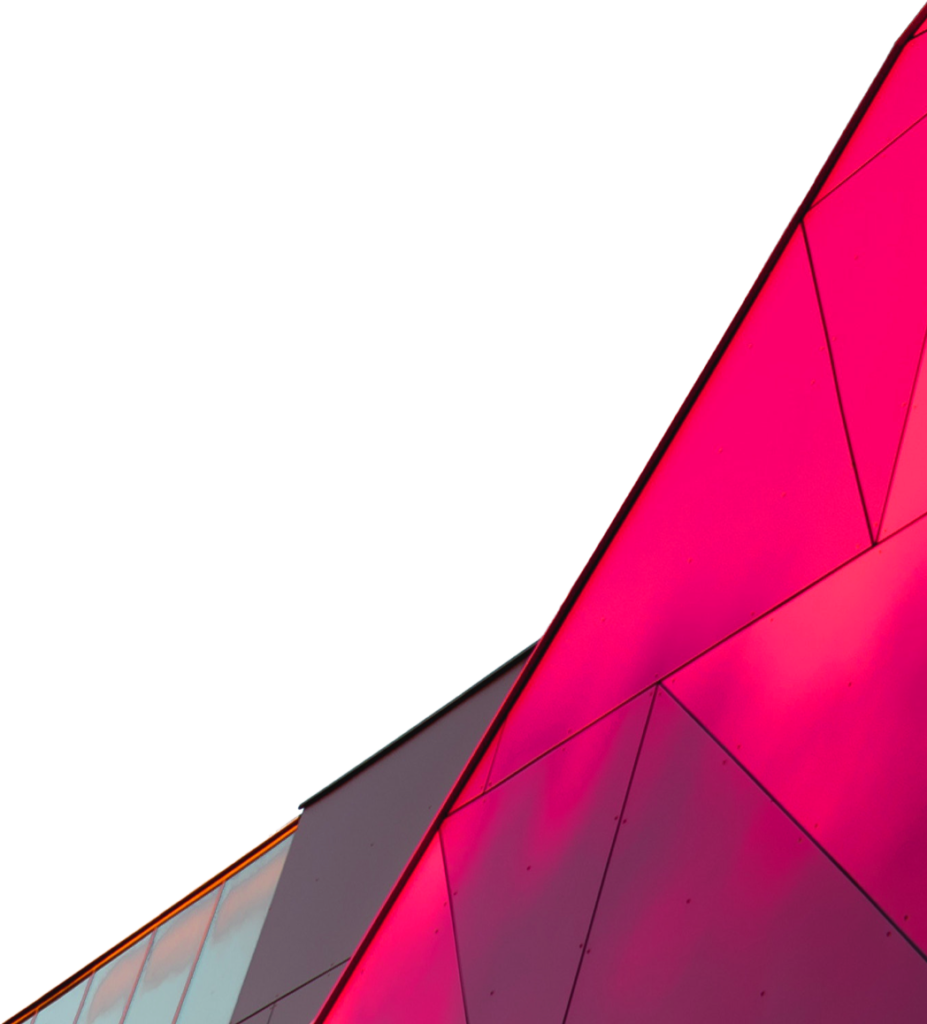 Need more help with HUBconnect?
Get in touch with the team today