HUBconnect Insight
Innovative data and technology at our core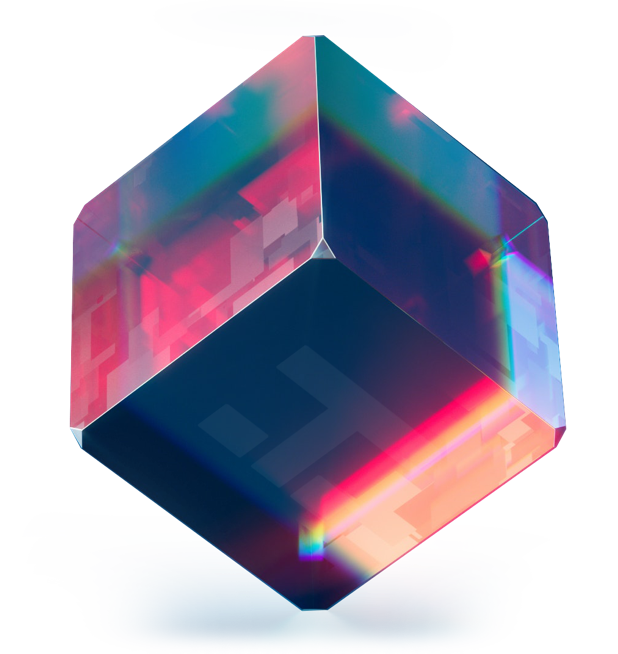 HUBconnect Insight provides a range of solutions that integrate, refine, store and supply structured and unstructured data sources from advice practices to deliver operational efficiencies and monitor compliance.
How it works
Your data, your way
HUBconnect integrates and refines data from a range of sources and provide it back to you in a format that suits your business and your needs.
Convert unstructured data using machine learning
Leveraging Google's Cloud Platform Document AI and Vision AI capabilities we've developed a series of machine learning solutions to convert and store unstructured data to improve transparency and assist with compliance monitoring.
Data storage and supply
Data is stored within a central database which uses algorithms to generate clean data sets that can be used by your business to deliver key insights.
We understand the importance of data security
HUBconnect Insight is a Fully Managed Service delivered on a secure, resilient, scalable platform with ISO 27001 accreditation.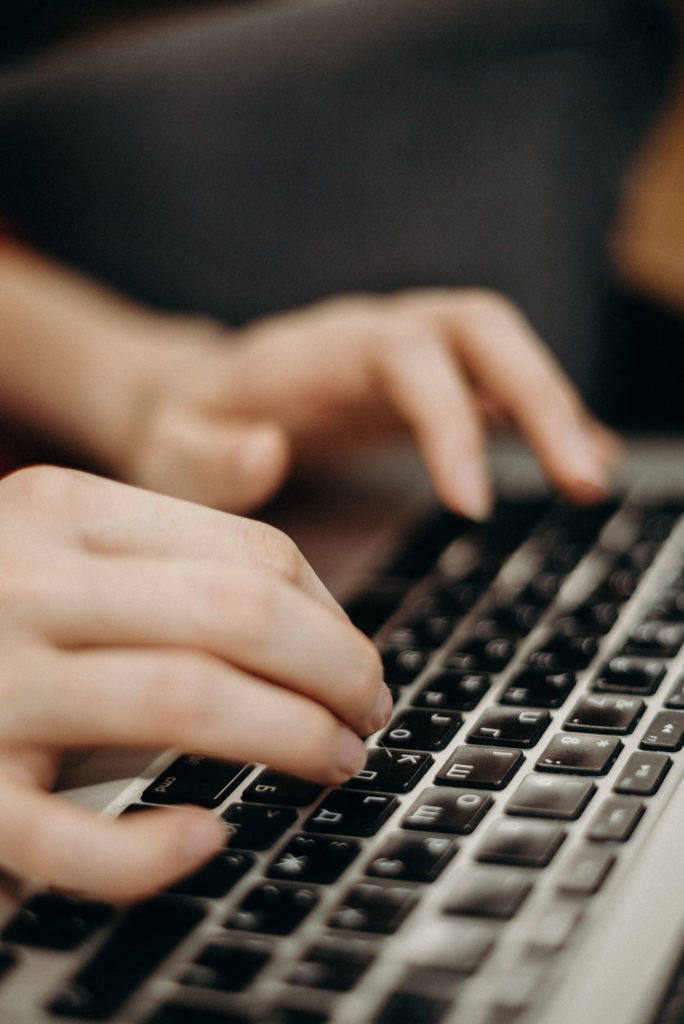 Machine learning
By leveraging AI and machine learning capabilities, we extract and structure data from previously unstructured documents (such as SOAs and FDSs), replacing manual, time-consuming and costly processes to deliver efficiencies for licensees, advisers and brokers.
Supporting licensees & practices
HUBconnect Insight powers our licensee and practice solution, supporting the delivery of cost-effective advice by providing a range of reports and alerts to monitor advice activity and deliver compliance insights.
Realtime KRI and Business alerts
Ongoing Service Management (Opt-in and FDS)
AFSL level business reporting